Blog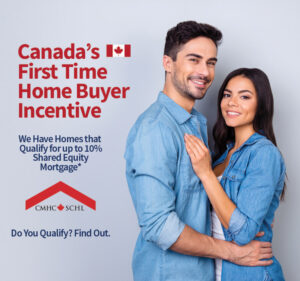 A growing number of homeowners are uncomfortable using traditional pesticides for a variety of reasons, including health and environmental concerns. If you're among them, here are some natural ways to deal with insects in your home: Use a mixture of unsweetened lemon juice and water to deter spiders. Spray the solution ...
Continue Reading
It's amazing how much damage water can cause. Just two gallons of water from a burst pipe or overflowing toilet can wreak havoc throughout your home and necessitate thousands of dollars in repairs. Ouch!What should you do at the first sign of water leakage? First, stop the source. Turn off the ...
Continue Reading
It's not uncommon for couples with growing families to trade in their compact cars for something roomier, like a mini-van. The same thing happens with homes. Sometimes families simply outgrow them. How can you tell if that's happening with your property? Here are some sure-fire signs: 1 – You need more space.This ...
Continue Reading